LISTEN



But this is not what it is about. This is just circumstantial and perfect.
It was heavy.

Here it is in motion.

Our distributor dropped us.

This issue is free, remaindered.
It is hard and solid, a cast-off. Refuge. We had to buy a very technical hand truck just to move it. I fell out of love with it. So cold, so heavy. Theoretically: it's able to rust.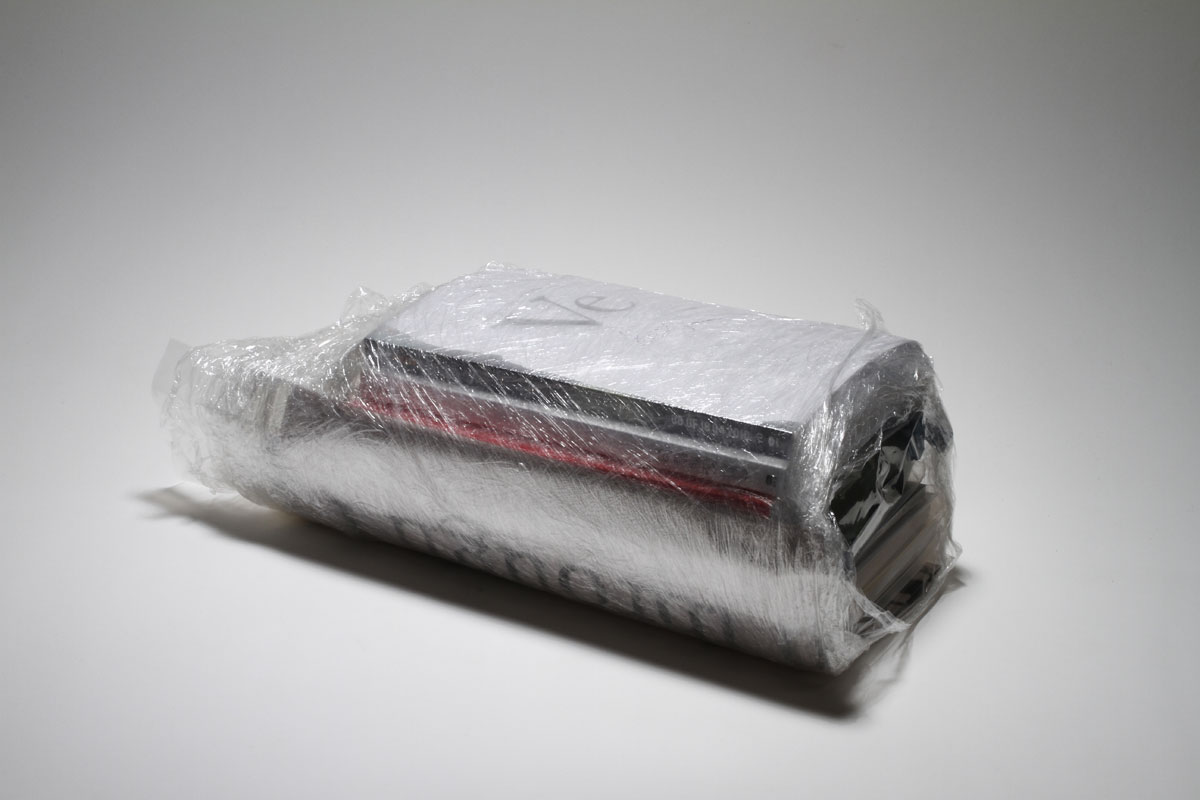 Safety 01
Safety 02
Safety 03
Safety 04
Safety 05
Safety 06
Safety 07